XKTE Bearing will attend 2018 China International Bearing Industry Exhibition
2018-11-30
Main Products:
- Conveyor Take Up Pulley\Conveyor Belt Tail Pulley\Belt Conveyor Snub Pulley\Conveyor Driving Pulley
brass cages Spherical Roller bearing have a much higher resistance to adhesive bonding, for this reason, even in harsh conditions, when lubrication is insufficient, they enable bearings to attain the design rating life. The design of Spherical Roller Bearing allows the roller rows in roller bearing to run at different speeds, thereby enabling the bearing to absorb high levels of linear deviation. Spherical roller bearings have high radial load capacity, which is especially suitable for work under the heavy load, high shock or vibration load and misaligned loads, but can't afford to pure axial load.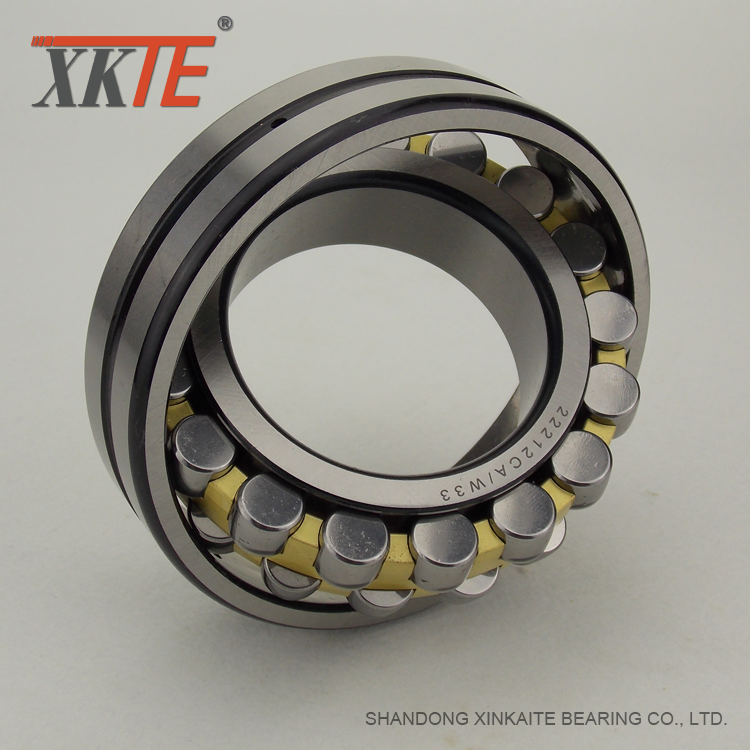 TYPES:
Due to customers` requirements, XKTE can offer different structures of Spherical Roller Bearing, such as steel sheet metal frame structure(C type), brass solid cage structure(CA type/M type)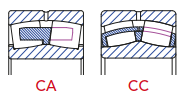 Some spherical roller bearing variants may include perforated outer ring and oil groove features in their design to facilitate easier lubrication and further extending their longevity. with the suffix W33 or H.
APPLICATION:
Spherical roller bearing are available with heavy duty rollers and cages that are suitable for extreme demand harsh applications such as vibratory screens. Mining Conveyor Machine, and mining bulk Conveyor Pulley. In this sort of aggressive operational environment, the spherical roller bearing is the only type that delivers acceptable service life. generally have a longer life span than other bearing types.