Nylon cage Self-aligning ball bearings are one type of self-aligning Ball Bearing. Include two rows of balls, the ATN nylon cage, the inner ring, and the outer ring with a common concave sphered raceway. Self-aligning ball bearing have a sphere raceway in the outer ring and a double raceway in the inner ring. This feature give the bearings their self-aligning property, permitting angular misalignment of the Shaft relative to the housing. Nylon cage self-aligning ball bearings are therefore particularly suitable for applications where misalignment can arise from errors in mounting or from shaft deflection. Double row self-aligning ball bearings are mainly used to carry radial loads and light axial loads, but cann't carry pure axial loads.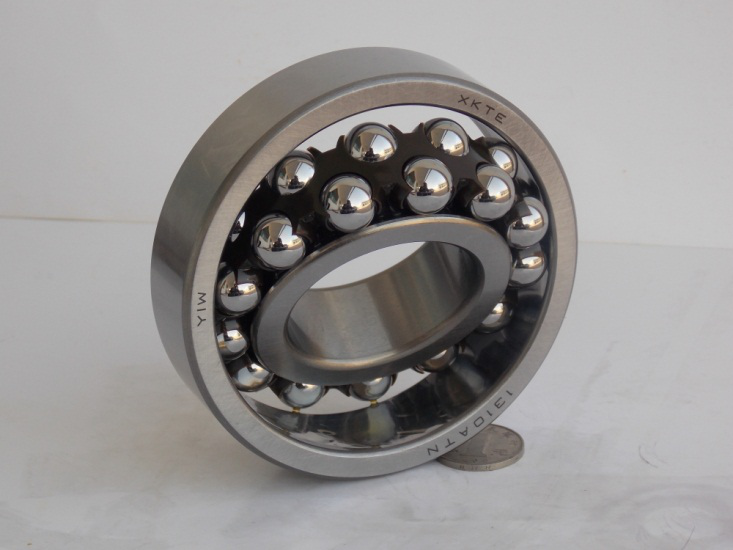 Feature:
Mainly bear radial load, and can bear smaller axial load. Axis (shell) axial displacement limit in the clearance limits, the heart performance is automatically adjusted, normal work allows the inner and outer relatively small tilt conditions, suitable for bearing hole can not strictly ensure the concentricity. Self-aligning ball bearings are consequently self-aligning and insensitive to shaft deflections and angular misalignment of the shaft relative to the housing, It is particularly suitable for applications where considerable shaft deflections or misalignment are to be expected.
Main Application
Owning to its specific structure, the self aligning ball bearing can be used in some relative field and some general lines.For example, Self-Aligning Ball Bearing applies to carry heavy load and impact load. Mine machine, port hoisting machine, port transfer equipment.
Main Models:
1308ATN – 1316 ATN Nylon Cage Self-Aligning Ball Bearing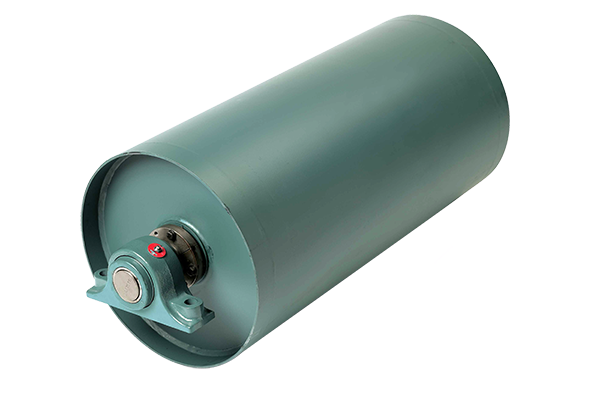 Professional mass production Bearing For Conveyor, With more than 10 years of Conveyor Bearing experience, we can assist you with selecting the appropriate bearings for your system. Welcome to visit our Factory. If you have any questions, please contact with us directly.